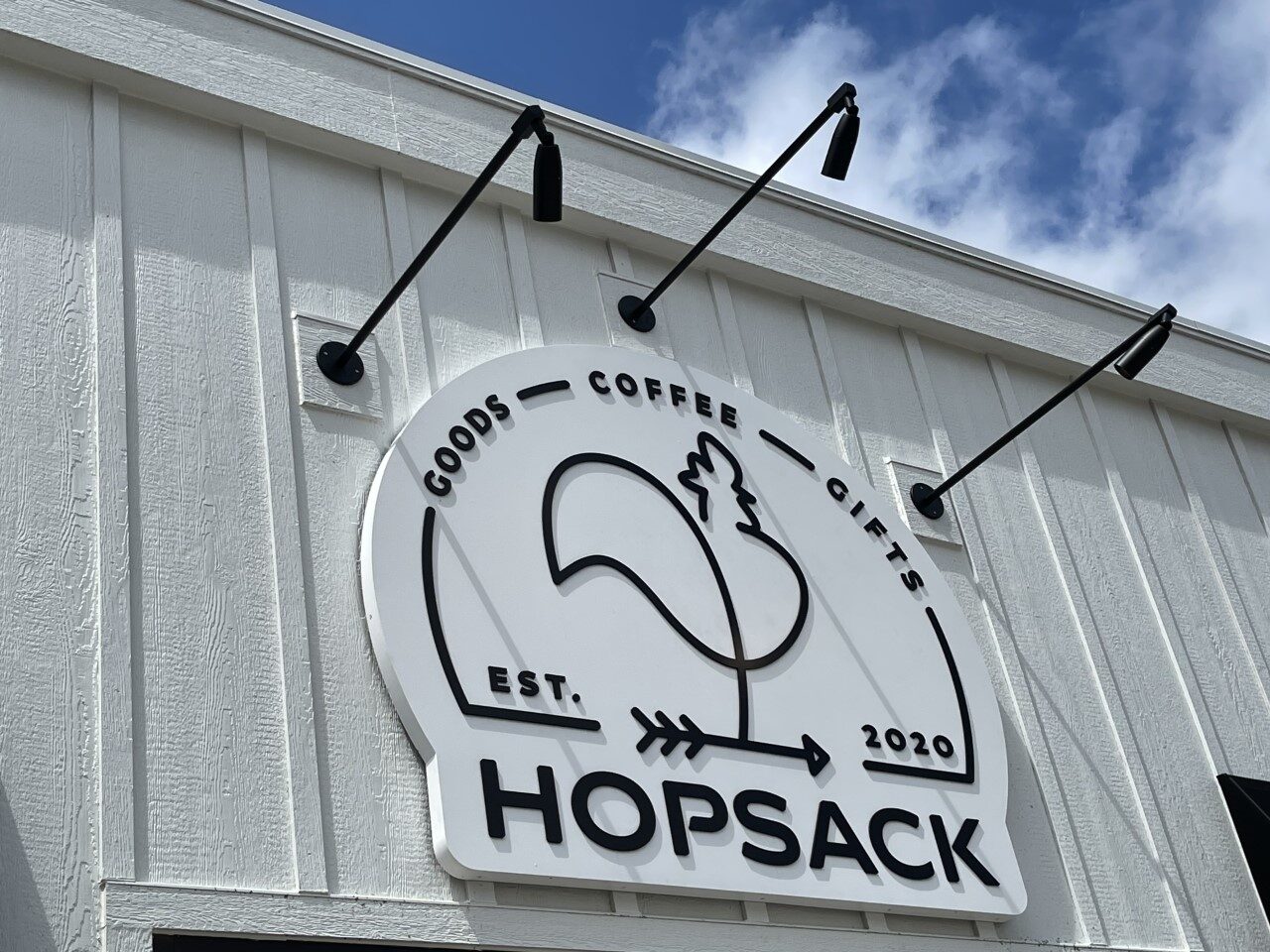 Welcome to HopSack!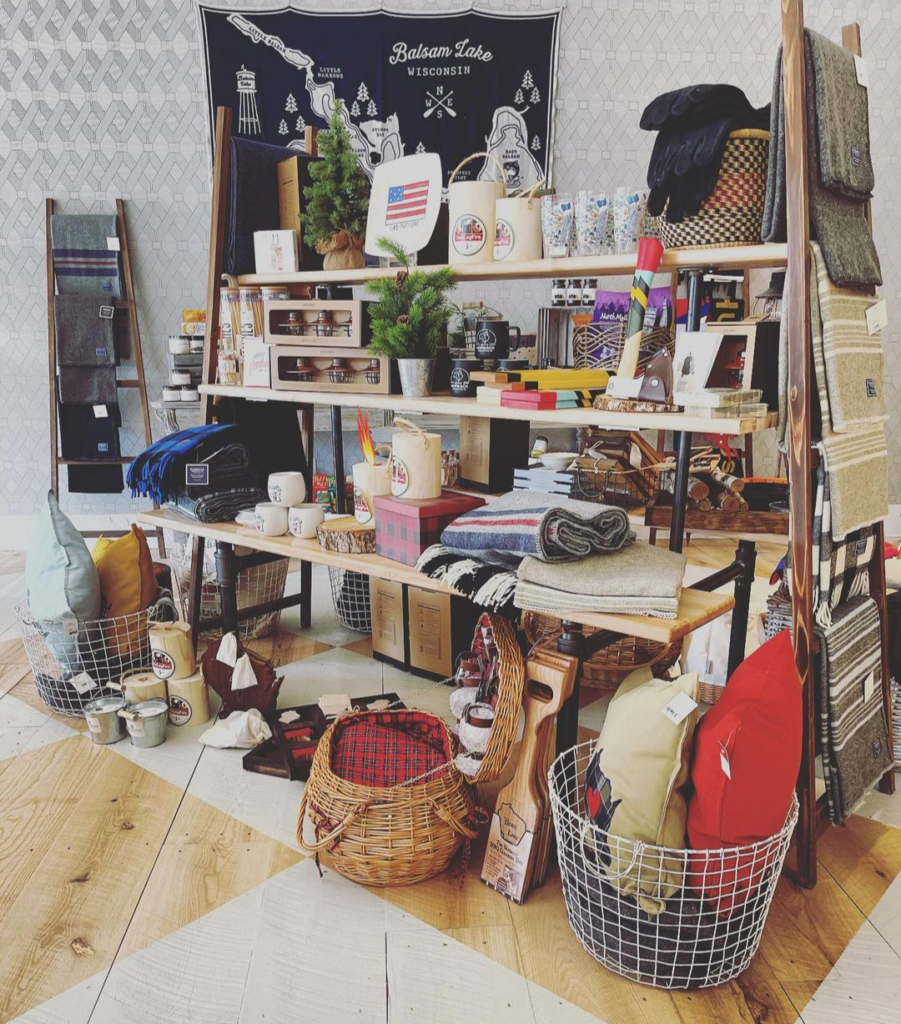 #IGotItAtHOPSACK
Hi there!
We're a brand new shop in small town, western Wisconsin. Here's our story:
After years of spending our summers on beautiful Balsam Lake without retail or a local cup of coffee, we decided to take on the challenge and open a market ourselves. We love this community and want to create a shop that provides beautifully curated gifts and a place for the community to come together. We found a building, wonderful local people to help and now we need you! Your support will help us to finish this small town store and make it a success for everyone. At HopSack, we're more than just a gift shop. We're a community.
So, come by, grab a coffee, check out local, unique vendor items, and leave with a beautiful gift in hand.
Best of all, our goal is to provide a large assortment of local/regional items made in the USA. You can trust you're supporting hardworking artists, builders and craftsmen when you buy or sell your goods and gifts at HopSack!
Very friendly. I was looking for a specific item and they went out of their way to help me find it!

A Happy Customer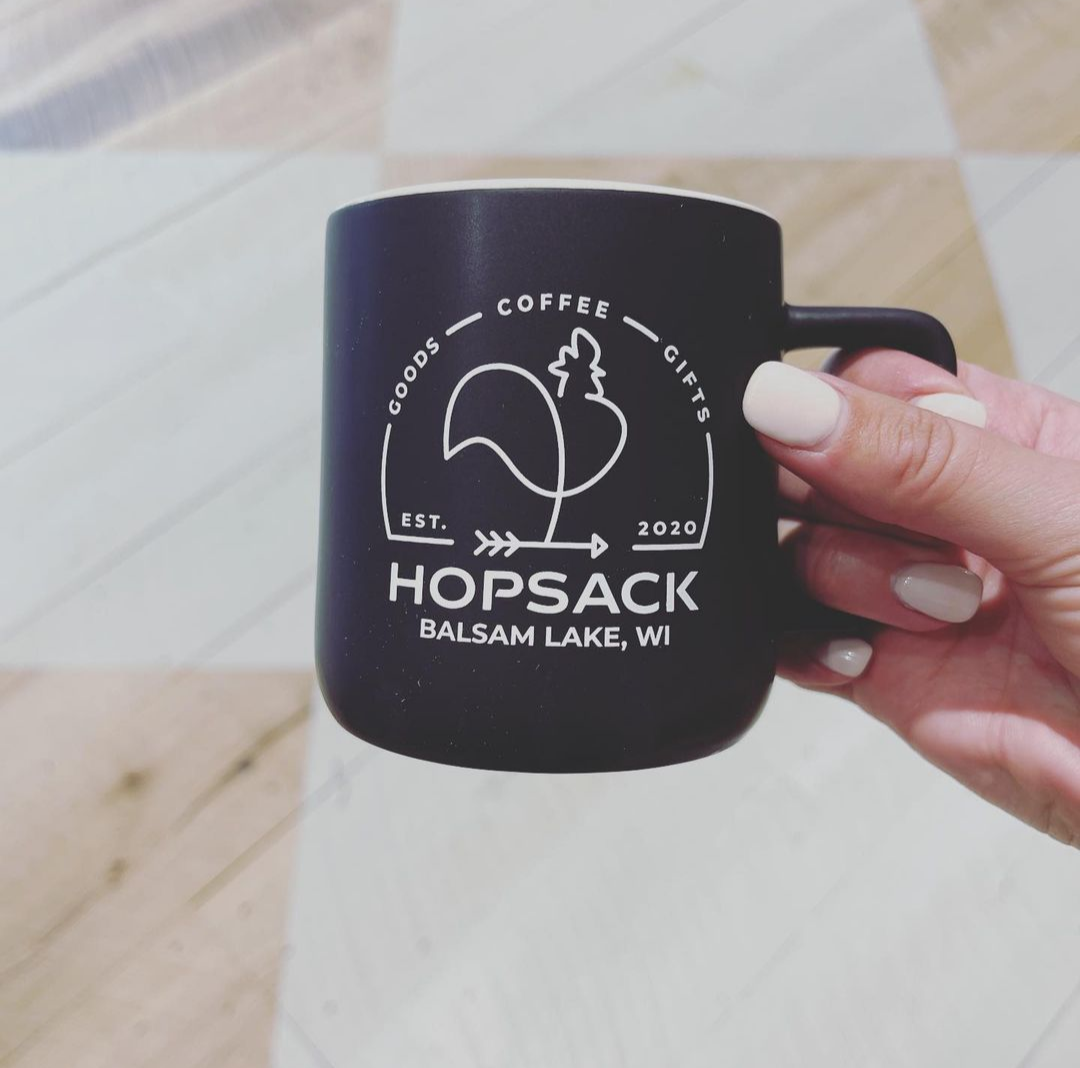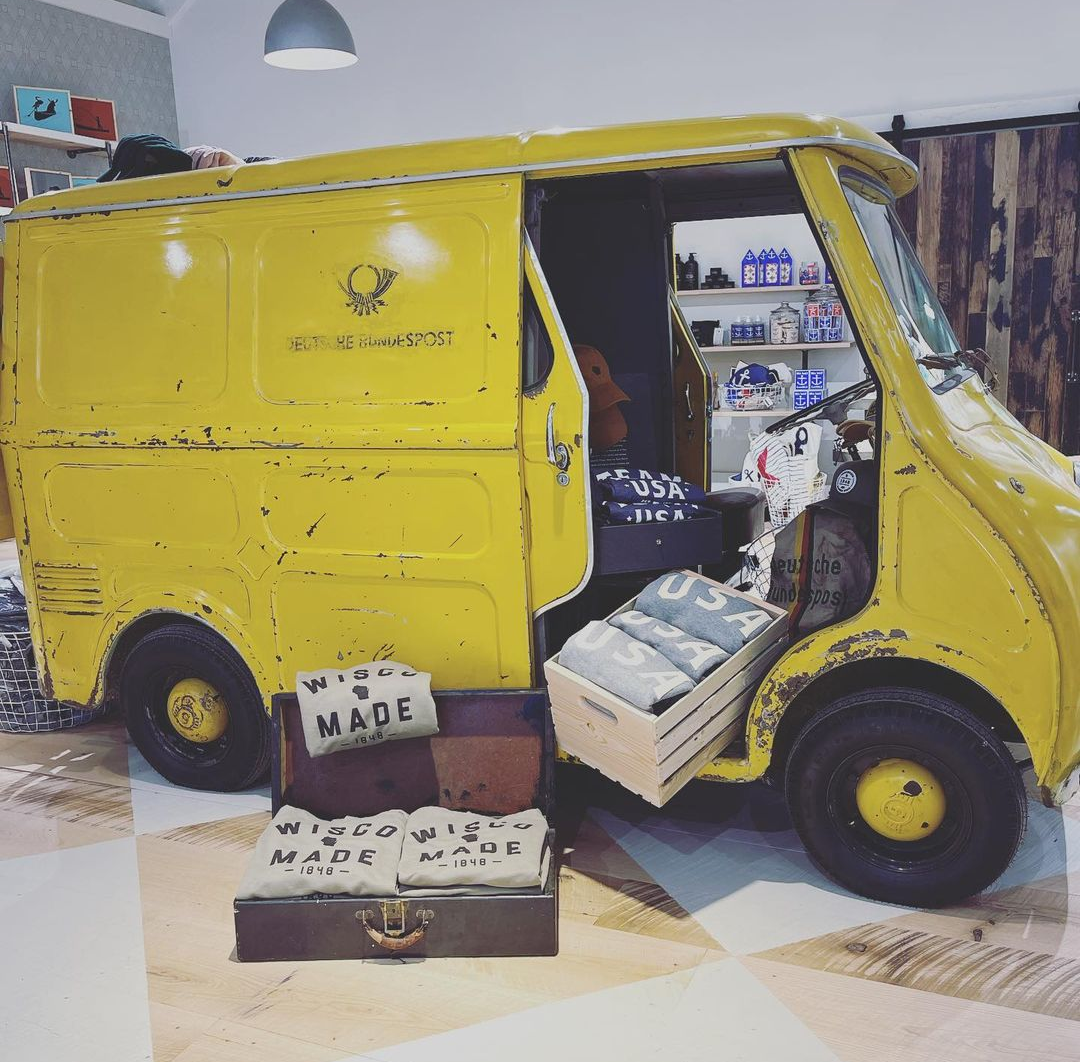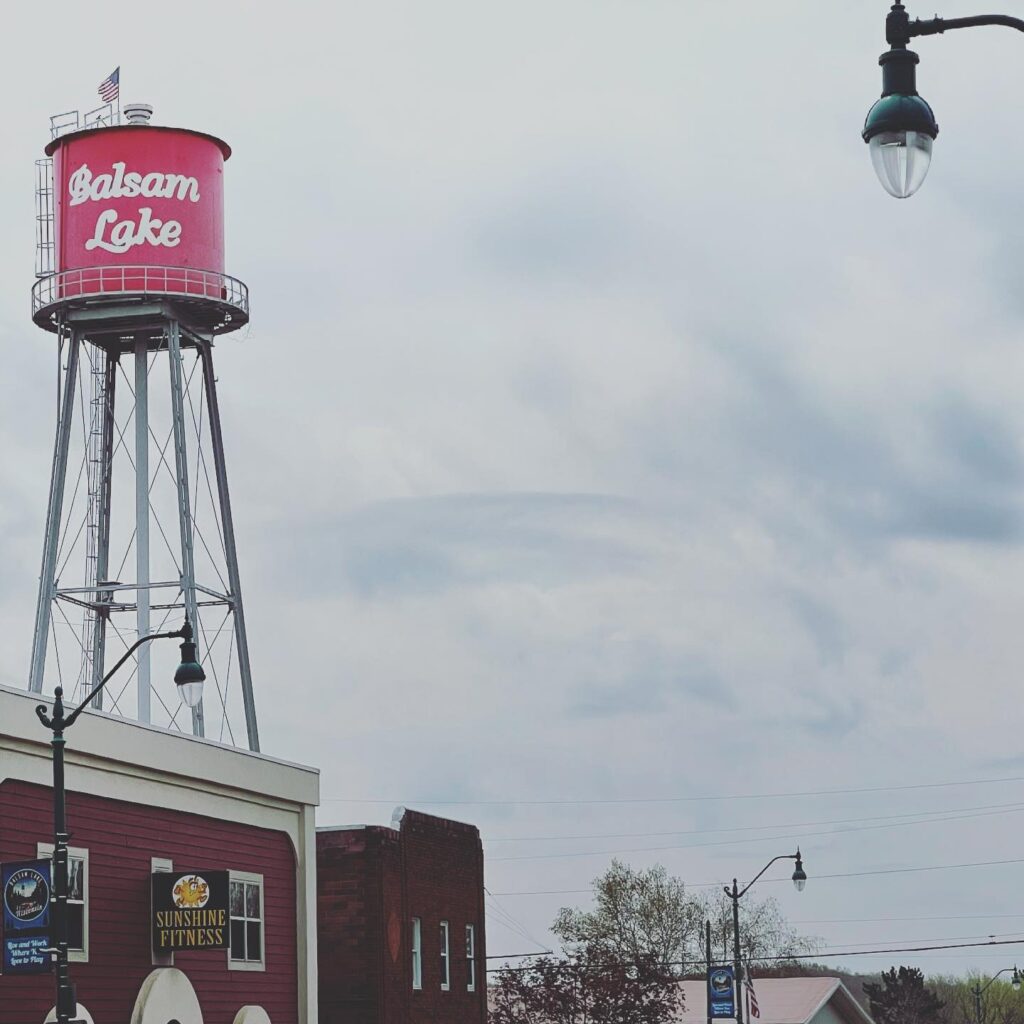 Your Local Balsam Lake Coffee Shop
We make everything onsite, from fresh espresso and vanilla lattes to hot cocoa — and even lemonade!
View our full menu.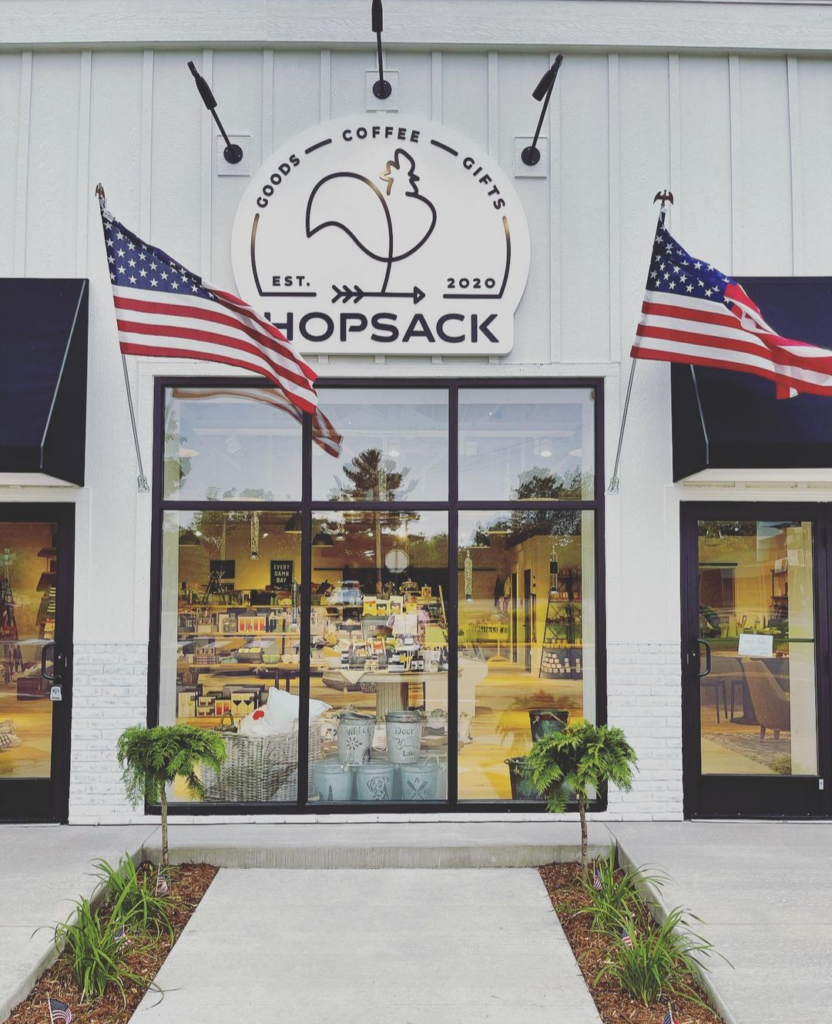 Hours
Sunday ……………….. 8 AM – 1 PM
Monday ………………. 7 AM – 1 PM
Tuesday ………………. 7 AM – 1 PM
Wednesday …………. 7 AM – 1 PM
Thursday …………….. 7 AM – 3 PM
Friday ………………….. 7 AM – 5 PM
Saturday ……………… 7 AM – 5 PM